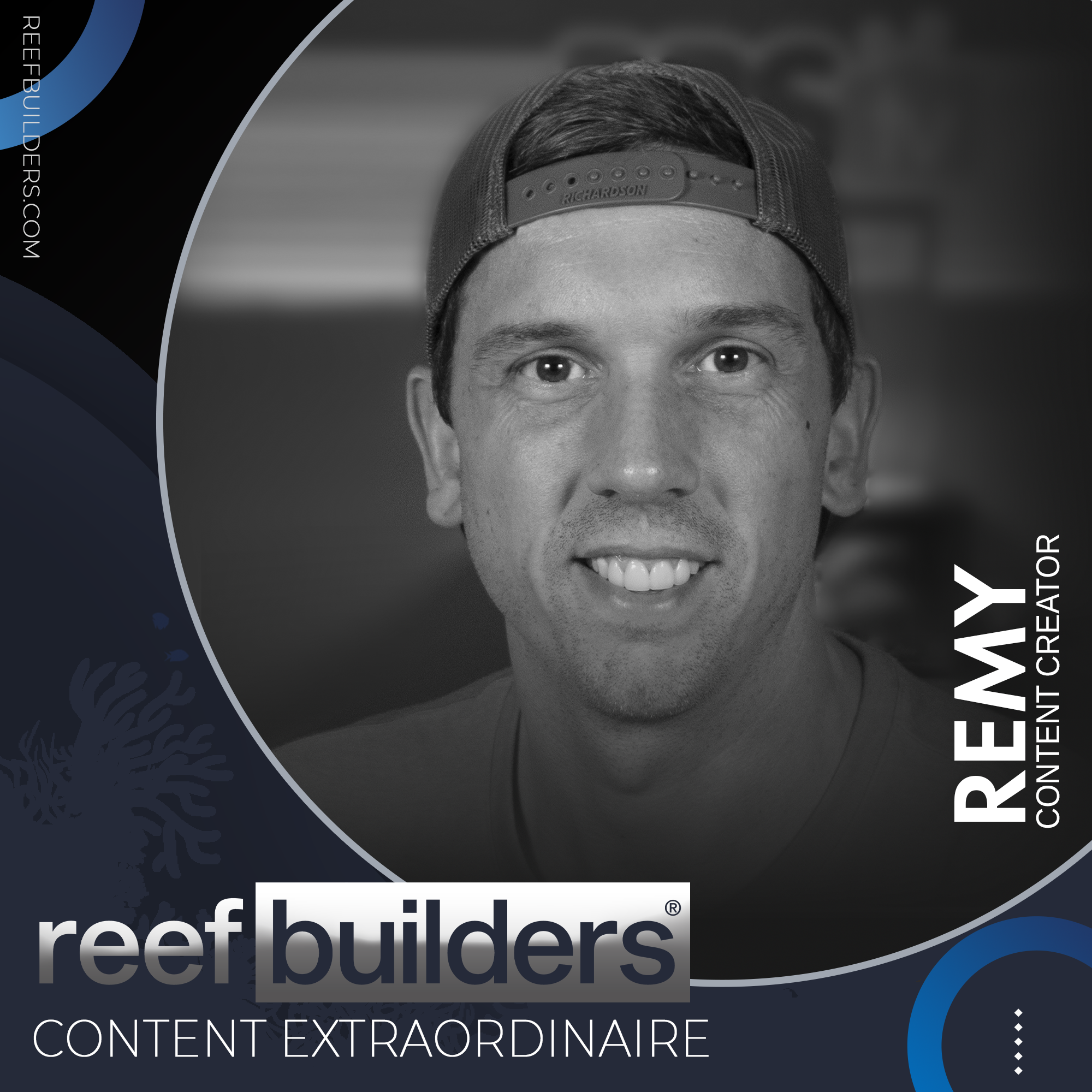 Remy has been keeping aquariums, both fresh and saltwater, since the dial-up modem. He has been a professional radio personality for the last 20 years and has been heard on stations from St. Louis to Chicago and beyond.  
While studying Mass Communications in college, he minored in biological anthropology as science has always been a huge passion of his.  In the last 5 years, he started documenting his journey in the reefing hobby through his YouTube channel, Bahama Llama Coral.  Remy shares – with complete transparency – his successes and failures in the hobby. His mission has always been to empower reef keepers to step outside their comfort zone and try new things.  
Fun Facts: Remy has flown (as a passenger) with the Blue Angels, will never say no to a karaoke night, and has a couple of his Weeping Willow leather corals on display at the Shedd Aquarium in Chicago.  
Remy is honored to be joining the Reef Builders Team. Welcome, Remy! 
See also
ReefStock Australia 2022 Is coming for Sydney!
Related Articles